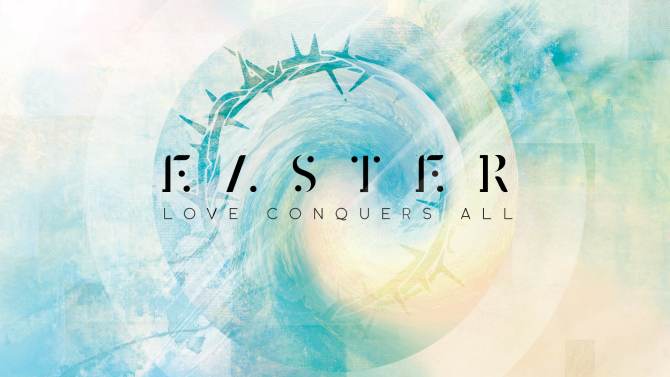 Come Celebrate Easter
Are you looking for a place to celebrate Easter? We can help with that. Join us for our Easter service where you are sure to find a warm and welcoming home for the whole family, and can celebrate the greatest moment in history – Easter.
INSPIRING MESSAGE | LIVE MUSIC | EASTER EGG HUNT | A CHURCH TO CALL HOME
Sunday, April 21st | 10 a.m.
Willow Grove Elementary School
14727 Via Azul, San Diego, CA 92127