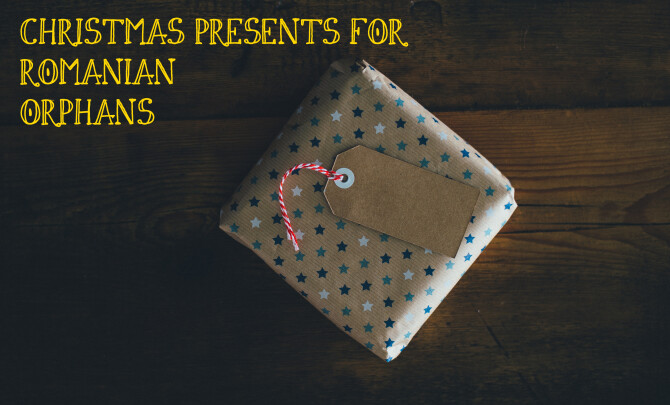 Every Sunday from 11/18/2018 to 12/09/2018
Every child deserves to smile at Christmas and at Wave we want to do our part to make that happen. Be sure to pick up a bag (or bags!) during a Sunday service and fill it with gifts for a Romanian orphan.
Giving a gift is easy: simply fill a 'Jumbo' Ziplock bag (two-gallon size) with goodies for a Romanian orphan. Presents are for girls and boys ages 4-18. Ideas for Christmas Gift Bag:
Toiletry items: toothpaste, shampoo, body lotion (travel size), deodorant
Three to four age-appropriate gifts: Legos, cars, games, craft kits, hair accessories, watches, nail polish, deck of cards, small stuffed animals, dolls, action figures, friendship bracelet or art supplies.
Additional suggestions: prepackaged candy, socks, t-shirt, gloves, hats, etc.
So stop by Wave Church during the month of November, grab a prelabeled bag, and give the greatest gift of all... love!
Please return all presents to Wave Church by Sunday, December 9th.
If you have any questions or would like some more information please contact us at .