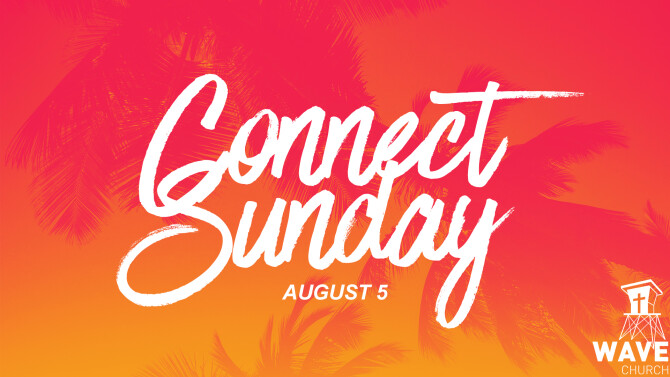 Sunday, August 05, 2018, 10:00 AM - 1:00 PM
COME CONNECT WITH US!
CONNECT SUNDAY IS A GREAT OPPORTUNITY TO GET CONNECT AT WAVE!
LUNCH IS ON US!
On Sunday, August 5th we are having a Connect Sunday! Right after service, we will have street tacos, bounce houses, and afternoon to just enjoy a meal and spend time together. This is also a great Sunday to introduce someone to Wave, SO BRING A FRIEND!