Every Sunday from 01/06/2019 to 02/03/2019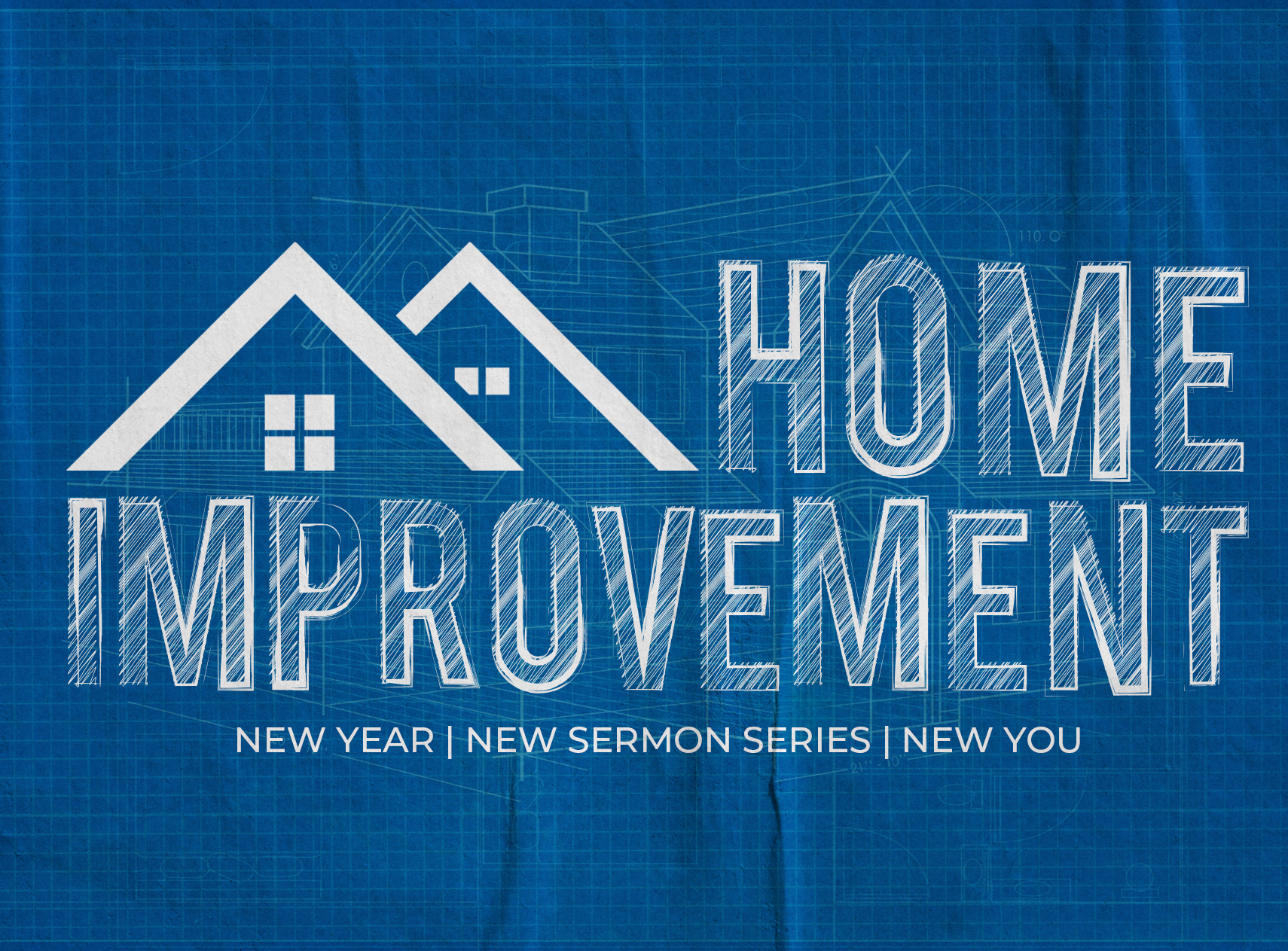 Join us for a new sermon series starting in January!
We are constantly under construction. As people, we are not meant to be static beings, but often times we can get stuck in a rut, and soon we realize we need to make a change -- we need some refurbishment. If you have ever gone through a remodel, you know that there are surprises under the surface or things that have been ignored for years, and now they need to be addressed and dealt with before moving forward. Doing so only strengthens your home. The same holds true for ourselves, and our relationships with others. Learn how to do some home improvement with Jesus at the center of it all, and see how you can give yourself, your relationships, and your families a structurally and spiritually sound remodel.