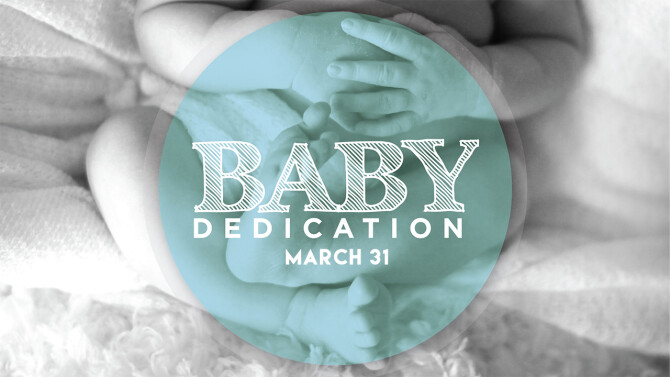 Sunday, March 31, 2019, 10:00 AM - 11:30 AM
Our Next Baby Dedication is on March 31st!
Wave has been blessed many times over with new babies in the past year, and it is both a blessing to those families and to our church as a whole. Join us as we celebrate these little lives, praying that they will have huge impacts for the kingdom of Christ. If you are interested in having your child dedicated to the Lord, please email us at .
Now they were bringing even infants to him that he might touch them. And when the disciples saw it, they rebuked them. But Jesus called them to him, saying, "Let the children come to me, and do not hinder them, for to such belongs the kingdom of God. Truly, I say to you, whoever does not receive the kingdom of God like a child shall not enter it." -- Luke 18:15-17