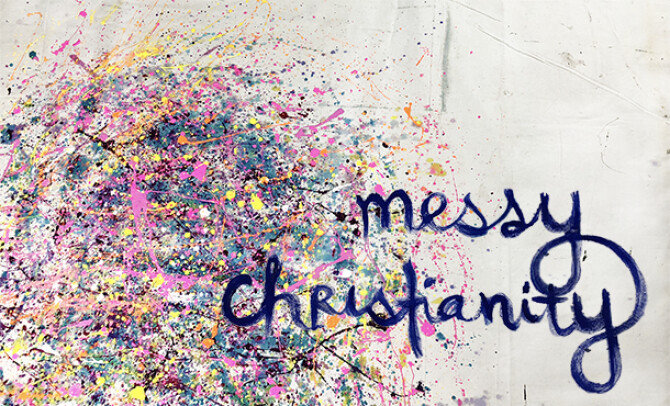 Every Sunday, from 04/08/2018 to 07/29/2018, 10:00 AM - 11:15 AM
MESSY CHRISTIANITY...
MESSY PEOPLE, LIVING A MESSY FAITH IN A MESSY WORLD!
Let's face it... life can get messy. Kids get sick, companies downsize, you lose your wallet. It seems like in an instant we can go from "I got this!" to "out of control." It's easy to chalk it up to the fast-paced, tech-driven, modern world we live in, but the truth is, life has been messy since the beginning of time.

The early church in Corinth was no different. Money issues, relationship issues, political issues, and even some issues that seem straight out of a daytime soap opera script!
Join us on Sunday's as we begin our new series "Messy Christianity," a study of the book of 1 Corinthians.