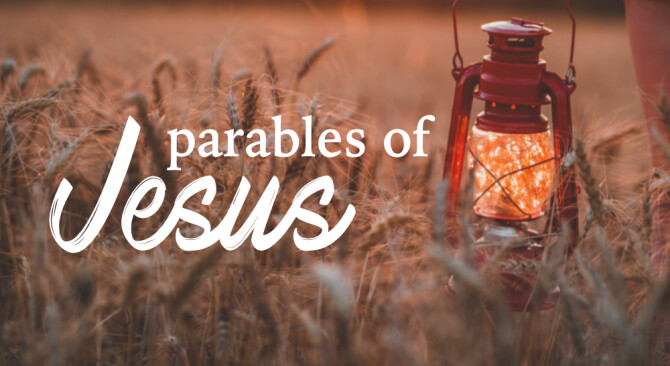 Every Sunday, from 03/10/2019 to 05/26/2019, 10:00 AM - 11:15 AM
The disciples came to Jesus and asked, "Why do you speak to the people in parables?" He replied, "Because the knowledge of the secrets of the kingdom of heaven has been given to you, but not to them. Whoever has will be given more, and they will have an abundance. Whoever does not have, even what they have will be taken from them. This is why I speak to them in parables." -- Matthew 13:10-13
Everyone loves an unforgettable story, especially when that story captures our hearts, sucks us in, and changes us forever! The Parables of Jesus are famous, unforgettable, and often confusing; yet these spontaneous tales are meant to teach us intentional lessons that have the power to transform.
What is a Parable?
A Parable is a teaching "thrown alongside." But alongside what? A parable is a teaching with indirect meaning that is thrown alongside life as it happens.
A parable is not an exercise in academics, or a principle read from a book or taught in classrooms. Instead, it is a teaching, a truth, experienced in the seemingly mundane and usual moments of life that connect this ordinary life to our extraordinary God and His Kingdom.
Join as we discover the true meaning of the Parables of Jesus.