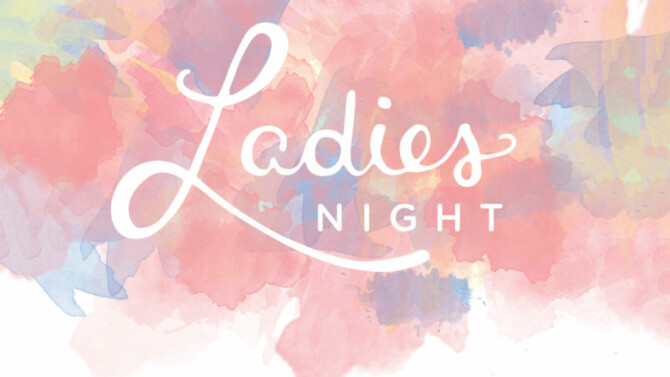 Friday, May 17, 2019, 6:30 PM - 9:30 PM
Come Enjoy A Night Out with the Ladies

Ladies,

If you have not yet heard we are having our LAST Ladies Night of the year next Friday! We hope you can come and enjoy the night with us! Come make new friends and connect with old ones!
When: May 17th at 6:30 PM

Where: Angelina Hardy's House

Bring: An appetizer or a side dish to share
CLICK HERE TO RSVP


Questions?
Contact Angelina Hardy
858-449-6477