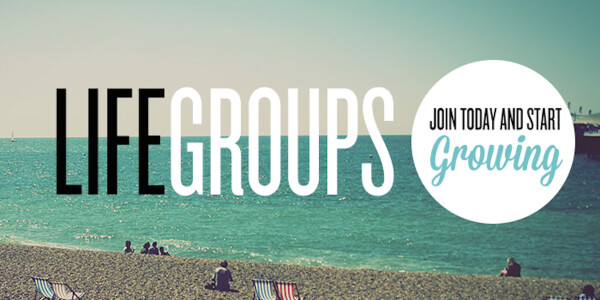 Life Groups is where life happens at Wave! Life groups gather for three seasons through out the year.
Fall – (September – November)
Winter – (January – March)
Spring – (April – May )
Wave Life Groups meet weekly at various locations, days, and times through out the 56 corridor. Find a Life group near you and email us at the link below to join a group today!
Interested in joining a Life Group? Contact us at