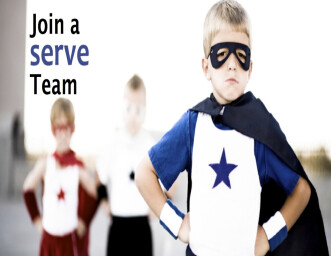 Want to Serve at Wave! Here's how!
Set up & Tear Down Team: Wave Set Up team arrives at 7:30am on Sunday morning to set up all Stage, Audio, Visual equipment. Tear down team then waits 20min after church and breaks down all equipment. (We schedule our team on a once to twice a month basis).
Audio / Visual Team: Our Audio Visual Team is responsible for the running of the soundboard & projected material on Sunday mornings. A/V team arrives at 7:30 to help set-up equipment and run sound during worship practice and main service.
First Impressions Team: Our First Impressions team is responsible for making a great first impression by greeting all our new families that visit Wave. Greeters arrive at 9:40 every Sunday morning (Greeters scheduled on a once to twice a month basis)
Wave Kids Ministry Team: Our Wave Kids Ministry & Nursery team provides love, supervision and biblical teaching to our kids Ages Infant - 10 years of age.
Want to join a serve team! Drop us an email at
Already Serving!