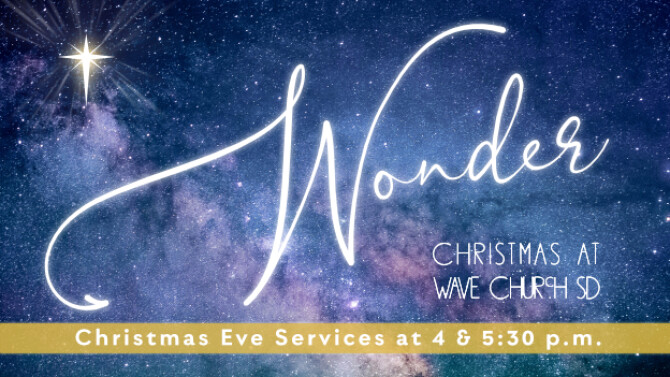 Experience the wonder of christmas
Are you looking for a place to experience the Wonder of Christmas this Christmas Eve? Join us as we celebrate and behold the wonder of Christ's birth! At our Christmas Eve services, you are sure to find a warm and welcoming home for the whole family as we lift our voices with joyful praise, "Christ, the Savior is born!"
INSPIRING MESSAGE | CHRISTMAS CAROLS | KIDS' ACTIVITIES | CANDLE LIGHTING | SNOW | FAMILY PHOTO BOOTH | A CHURCH TO CALL HOME
TUESDAY, December 24th | 4 and 5:30 p.m.*
* Snowfall will follow immediately after our 5:30 p.m. service!
Willow Grove Elementary School
14727 Via Azul, San Diego, CA 92127