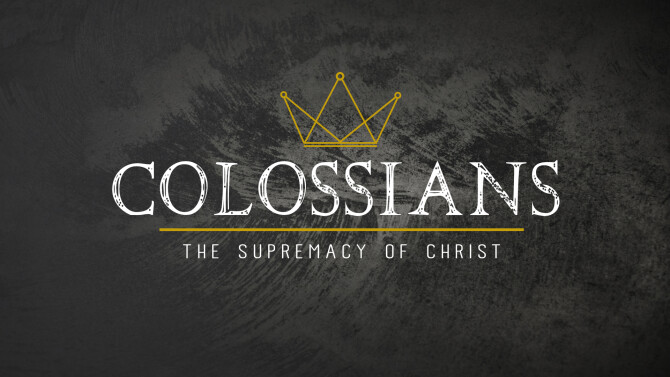 Every Sunday from 06/30/2019 to 09/01/2019
Jesus is Greater!
In all things Jesus is greater!
Jesus is the answer for everything.
He is supreme. He is sufficient. He is the one who has saved us from sin and changed us into new creations. In Jesus, we have new life! He is our true hope when life feels hopeless. In an ever-changing world of religious beliefs, we can often be tempted to place our hopes in the latest trends and fads. Get rich quick, loose 50 pounds in 10 hours, vote for the next political hero that promises to make America great again. It is tiring, even exhausting, to place our hope in heroes that cannot deliver. Yet those who place their hope in Jesus Christ as greater will not be disappointed. Join us as we discover God's truth for us today in Paul's incredible letter to his church in Colossae, where he declares time and time again JESUS IS GREATER!