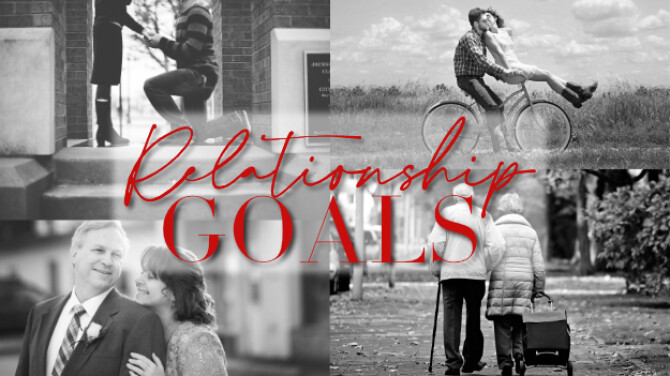 Every Sunday, from 02/09/2020 to 03/01/2020, 12:00 AM
The perfect marriage isn't always as easy as it looks. Search for #perfectmarriage and you'll find images of what people think a perfect marriage is, but those images are only two dimensional. We don't see the depth, the realness, behind the relationship.
People often look at happy images of marriages on social media and say, "I want that," but they don't really know what "that" is. The real secret to a great marriage goes far deeper than just a hashtag. In this four-part series, we'll define four goals that will enable couples to keep their focus on the right path for their marriages.
Week 1 - Feb. 9th - Christ-Centered
Week 2 - Feb. 16th - Mission-Driven
Week 3 - Feb. 23rd - Devil-Kicking
Week 4 - March 1st - Covenant-Keeping
Join us for this dynamic series that will dig deep into the real heart of your marriage, and focus us on God's relationship goals, not the world's.