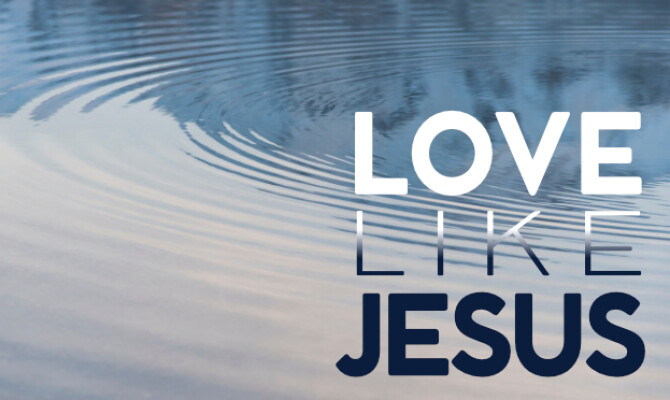 Every Sunday, from 03/08/2020 to 03/29/2020, 10:00 AM - 12:00 PM
Our would is in chaos! Everywhere you look we see disorder, war, pain, and tragedy. Sometimes it's hard to see anything else. What if the greatest sacrifice in human history could shows us a different way. In this three-part series, Love Like Jesus, we'll look at several radical counter-culture ways that Jesus loved such as forgiving sinners, washing feet, and breaking bread.
Join us as we learn to love like Jesus!