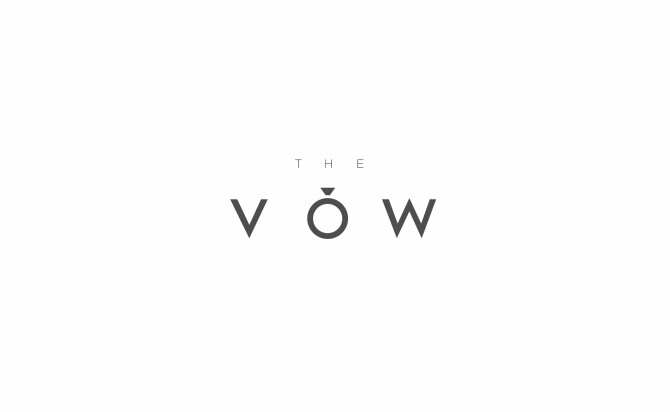 Every Sunday, from 02/10/2019 to 03/03/2019, 10:00 AM - 11:00 AM
Wedding Vows are more than a declaration of love; they hold the keys to a strong, lasting marriage. Whether you hope to get married someday or you've already tied the knot, discover what The Vow can mean for your future.
Join us for a new series starting Feb 10th at 10 a.m.