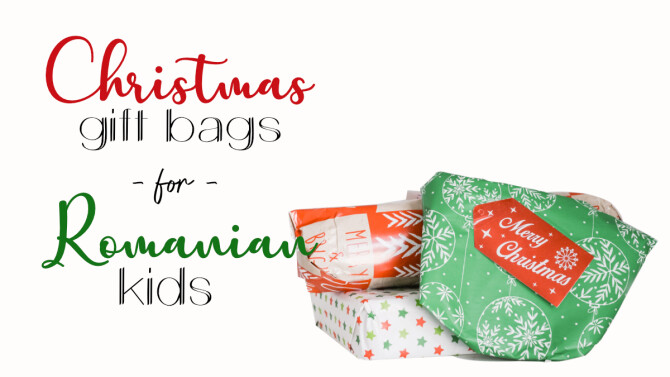 Sunday, December 15, 2019
Every child deserves to smile at Christmas, and at Wave, we want to do our part to make that happen by sending gifts to the orphans in Romania. Gift giving is easy: simply pick up your jumbo Ziploc bag (or bags!) and a gift suggestion sheet at church, and fill that bag with goodies for a girl or boy, ages 4-18. Get your kids and family involved by shopping together, and possibly including a hand-written card or drawing.

Please return your bag(s) to church by Dec. 15th!