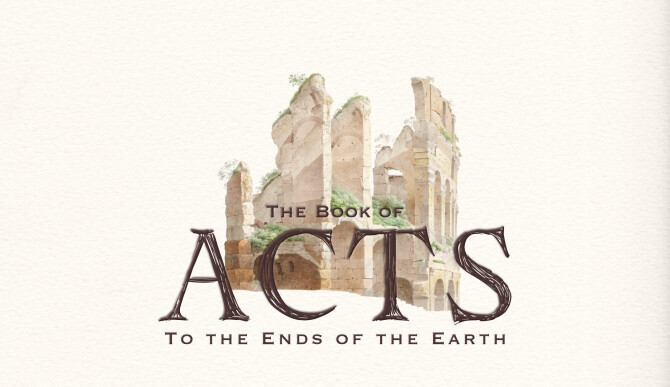 Every Sunday, from 04/11/2021 to 08/29/2021, 10:00 AM - 11:00 AM
What happened next?
Many are familiar with the story of Jesus' life, death, and resurrection. But what happened next is the very reason we are part of Jesus' family -- the Church! At his ascension, Jesus commissioned his disciples to preach his gospel. That same mission continues today, unbroken and unhindered for almost 2,000 years since. The book of Acts is an encouragement for the church today as Christians contend for the gospel of Jesus Christ by the power of the Holy Spirit to the ends of the earth. Join us as we journey through the Book of Acts to discover how Jesus has built, and is building, his Church, and see how the gates of hell have not been able to overcome it!
Join us at Willow Grove Elementary Sundays at 10 a.m. for this immersive look into the book of Acts.