At Wave we recognize we are blessed to be a blessing! God has given us a stewardship to be redeeming agents of love, grace and hope in our families, friendships, communities, and world. As a church family, we passionately serve and support several causes to further the Kingdom of God.
DOOR OF FAITH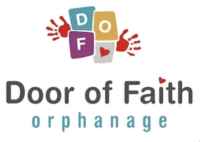 Door of Faith Orphanage is located in La Mision, Baja California, Mexico–approximately one hour south of the U.S. border below San Diego. La Mision is roughly halfway between the cities of Rosarito and Ensenada about 2 miles from the coast. For over 50 years Door of Faith has served orphaned children and the poorer communities in our area. Today, with around 100 children, they are one of the largest orphanages in Baja.
H2H International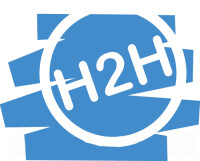 H2H International exists to share God's love with the poor and orphans in Romania by proclaiming the Gospel message, offering physical help to those in need, and training people to become faithful followers of the Lord Jesus Christ. Due to a corrupt government and bad economy, Romania has been left with thousands of abandoned children living in government institutions. Living in these government institutions has left these children unloved and neglected, in need of medical, educational, and spiritual development.
Turning Point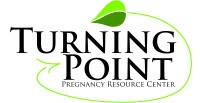 Turning Point is a community-based non-profit corporation that provides hope, help, and healing to women in crisis pregnancies and offers them alternatives to abortion. Their services include pregnancy tests, counseling, ultrasound referrals, parenting education program, material assistance, and post-abortion healing. We view each person we see as a divine appointment; sent to us by God for special care.
For more info on how to start serving in one of our great causes, email us at .