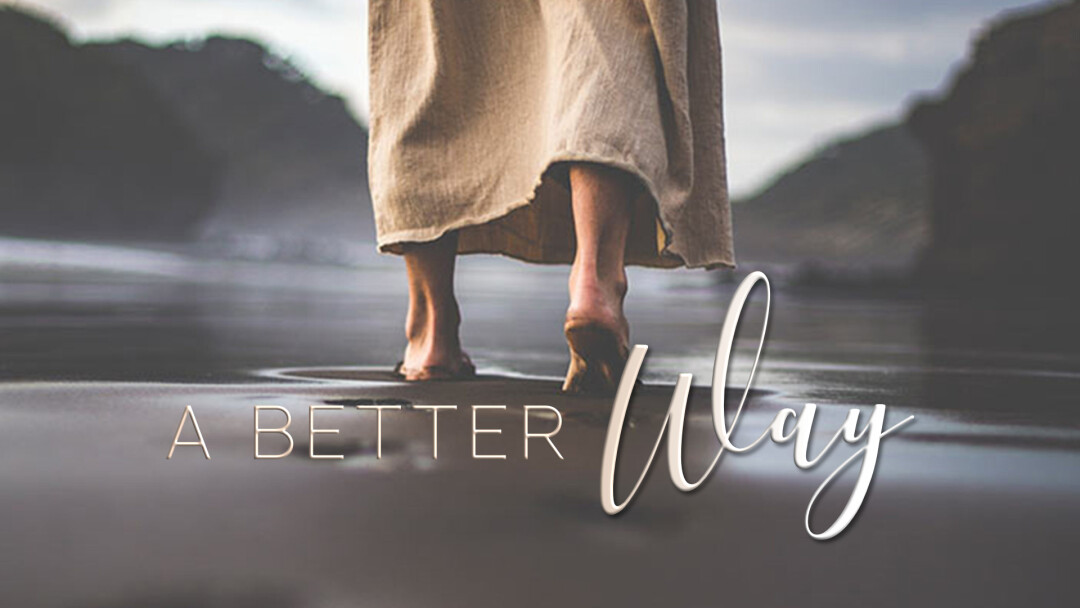 Life Group Study Guide: Loved what you heard on Sunday? Want to go deeper? The life group study guide will help you unpack what you heard on Sunday, while diving deeper into God's word.
Connect:
Do you consider yourself a hopeful person? Do you tend to lean toward the positive or to the negative?
Dig Deeper:
Read Hebrews 6:13-20
What stands out to you from this passage of scripture? Give the Holy Spirit a moment to lead you to specific thoughts, words, or phrases. What insight, questions, or observations do you have? Write them down, and as a group try to answer them.
What did hope look like for Abraham as described in this passage? In what was Abraham placing his hope?
How is hope described in this passage of scripture? How is this hope different than in what the world places their hope?
What argument is the author of Hebrews trying to make concerning God's trustworthiness?
What is the fruit of placing our hope in God?
Why would you say God is worthy of your hope, personally? Do you find it easy or hard to hope in Him?
Make It Personal:
Proverbs 13:12 says, "Hope differed makes the heart sick, but a longing fulfilled is a tree of life."
Have you ever had a sick heart from a hope disappointed? How did you respond? Remained hopeful? Protected your heart?
What do you find yourself currently hoping for?
How has your relationship with Jesus changed the way you hope?
On Sunday Pastor Jason made the point, "Don't miss what you have now, pursuing what you want later." How have you seen this to be true in your life?
Pastor Jason gave us two ways to reclaim our hope today. Review those points. Which one do you feel like is most needed in your life?
What is one take away that you will place into action in your life as a result of this weeks' study?