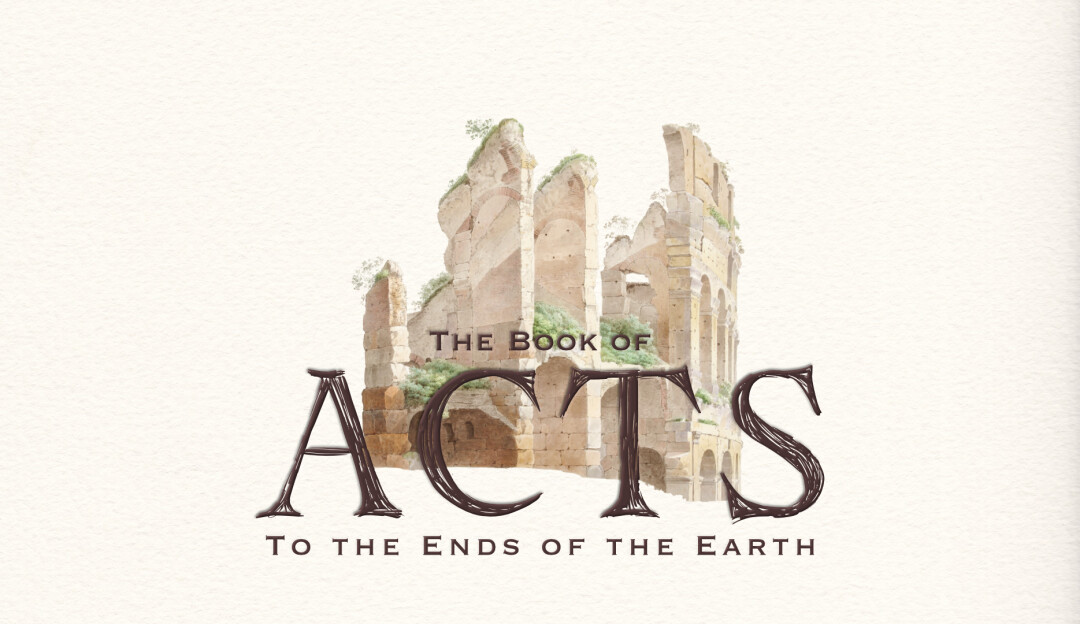 ACTS 11 REFLECTION QUESTIONS
Loved what you heard on Sunday? Want to go deeper? Please use these reflection questions to allow God to continue to minister to you through his word.
What stands out to you from this passage of scripture? Give the Holy Spirit a moment to lead you to specific thoughts, words, or phrases. What insight, questions, or observations do you have?
As you mediate on this passage of scripture, what do you feel God is trying to show you, teach you? Is there any encouragement or correction that you need to acknowledge in this moment?
In this passage of scripture, what is descriptive, and what is prescriptive?
On Sunday Pastor, Jason presented three phases or stages of spiritual transformation. Which stage do you currently find yourself in? Spend some time praying, asking for Jesus to finish the good work that He has begun in you.
All of us are born into a family and culture that shapes how we view one another and God.

How have you seen Jesus change your worldview as you have followed him?
In Acts 11, the Early Church's worldview was challenged by Jesus, including the Gentiles in the family of God. Why do we tend to resist change when it comes to our beliefs, views, biases, and assumptions about God and others?
In the sermon, Pastor Jason looked at the Church of Antioch as an example of a Kingdom-oriented church. Which of the Kingdom orientations presented do you wish for more of in your life? Which do you want more of for your Church? Spend some time in prayer that you and your church might experience a greater sense of kingdom orientation.
What is one truth you can claim, or one personal application you can put into practice from this text of scripture?