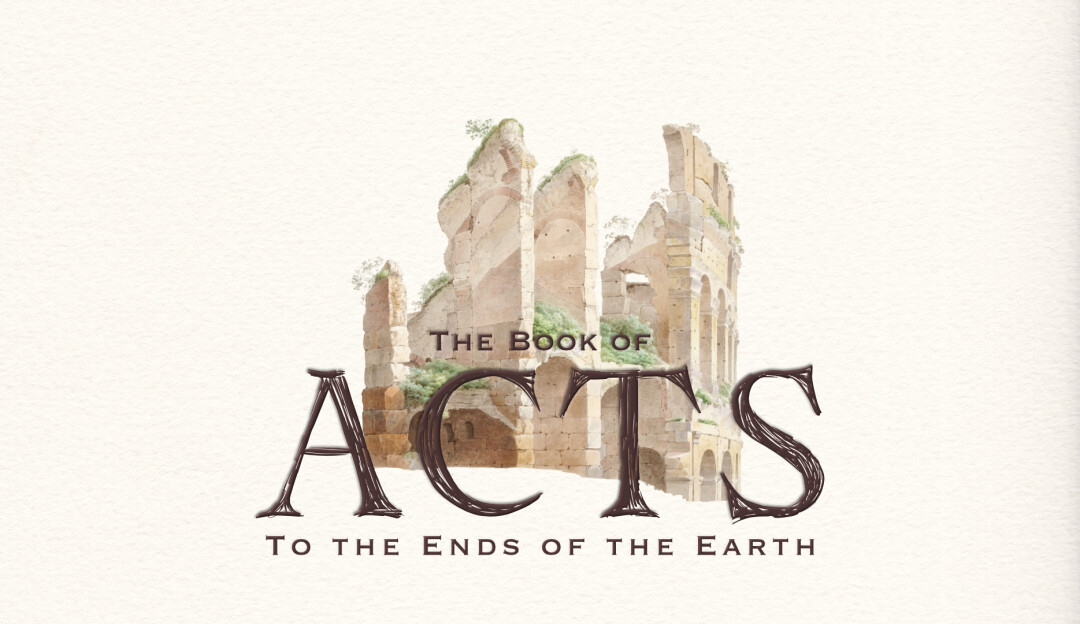 Loved what you heard on Sunday? Want to go deeper? Please use these reflection questions to allow God to continue to minister to you through his word.
What stands out to you from this passage of scripture? Give the Holy Spirit a moment to lead you to specific thoughts, words, or phrases. What insight, questions, or observations do you have?
As you mediate on this passage of scripture, what do you feel God is trying to show you, teach you? Is there any encouragement or correction that you need to acknowledge in this moment?
In this passage of scripture, what is descriptive, and what is prescriptive?
How often do you find yourself using the scriptures as a filter for knowledge you receive from the world around you?
On Sunday, Pastor Jason made three points to help us discern wisdom in an age of foolishness. Review those points. Which points do you need to focus on?
Spend some time meditating on 1 Corinthians 1:25-31. How has God's wisdom integrated itself into your life? How has the world's foolishness impacted your life? Which one will win?
What is one truth you can claim, or one personal application you can put into practice from this text of scripture?