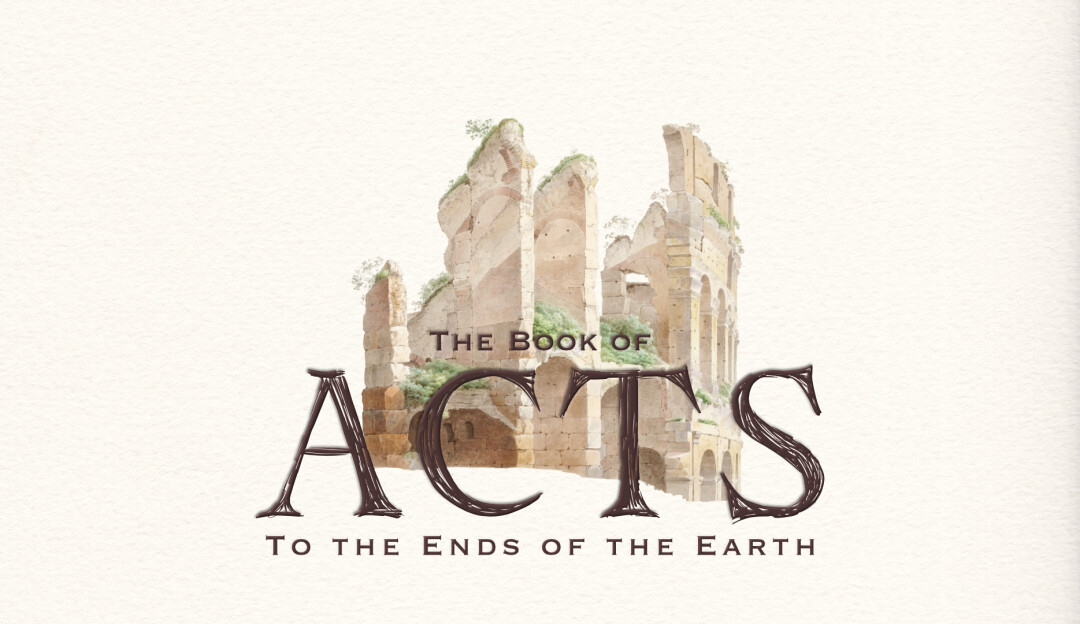 Life Group Study Guide: Loved what you heard on Sunday? Want to go deeper? The life group study guide will help you unpack what you heard on Sunday, while diving deeper into God's word.
Connect:
Have you ever prayed a prayer that God answered with a miraculous yes?
Digging Deeper: Read Acts 12
What stands out to you from this passage of scripture? Give the Holy Spirit a moment to lead you to specific thoughts, words, or phrases. What insight, questions, or observations do you have?
As you mediate on this passage of scripture, what do you feel God is trying to show you, teach you? Is there any encouragement or correction that you need to acknowledge in this moment?
Who are the characters in this passage of scripture? Who do you find yourself relating to the most? Take a moment to place yourself in the text. What are these people feeling, thinking? How are they responding to the events taking place?
What does this passage of scripture teach us about prayer? How do we reconcile that God allowed James to be killed, but miraculously rescued Peter?
Make It Personal:
Why do you think some Christians tend to push Christianity into the realm of politics?
In the sermon, Pastor Jason described faith as an action, not a feeling. How have you seen this to be true in your life?
Review this week's sermons notes about the three myths regarding faith. Which myth have you personally fallen for?
On Sunday, we discovered that the power of prayer is based on who I pray too, not how well I pray. How might this truth change the way you pray?
How do you reconcile the times when you pray and God does not give you the answer were hoping for?
What is one take away or action that you have gained from this week's sermon, life group, or personal study?