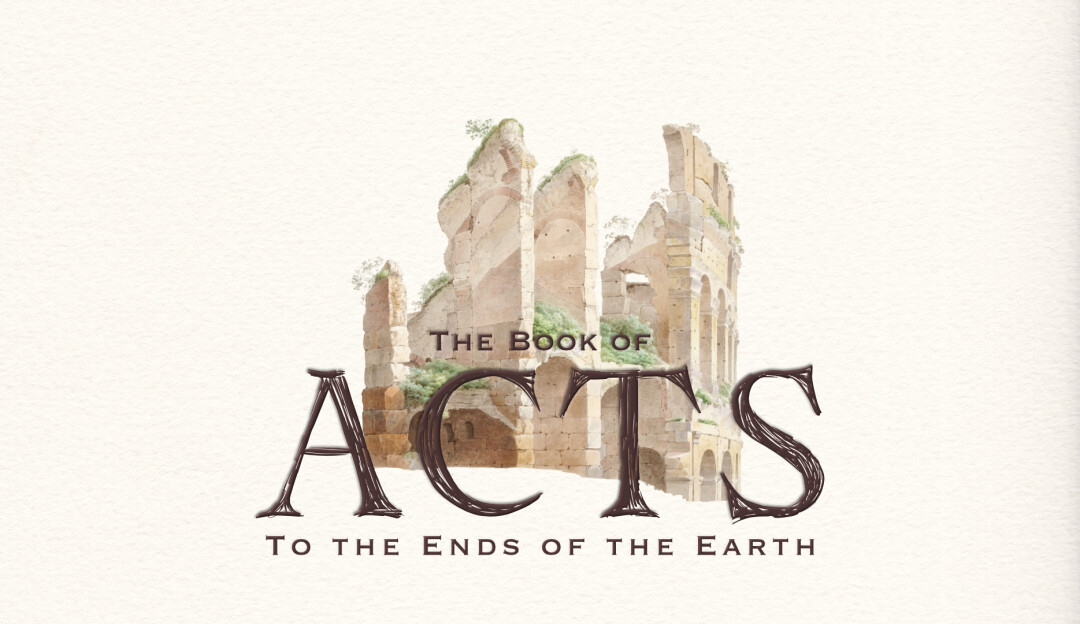 Loved what you heard on Sunday? Want to go deeper? Please use these reflection questions to allow God to continue to minister to you through His word.
What stands out to you from the passage of scripture from Sunday's sermon? Give the Holy Spirit a moment to lead you to specific thoughts, words, or phrases. What insight, questions, or observations do you have?
As you mediate on this passage of scripture, what do you feel God is trying to show you, teach you? Is there any encouragement or In this passage of scripture, what is descriptive, and what is prescriptive?
How do you feel this passage of scripture impacts your life today? Or a situation in your past?
What is one truth you can claim, or one personal application you can put into practice from this text of scripture?