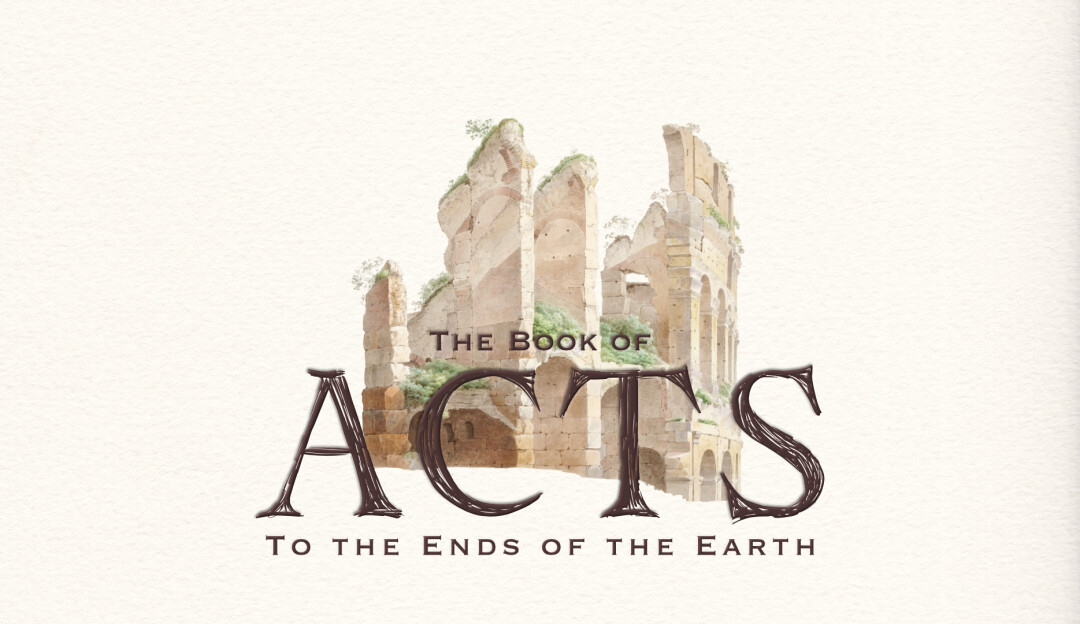 Life Group Study Guide: Loved what you heard on Sunday? Want to go deeper? The life group study guide will help you unpack what you heard on Sunday, while diving deeper into God's word.
Connect:
Have you ever experienced the joy of finishing a race or task that required extreme endurance? Share your experience with your life group.
Digging Deeper: Read Acts 28:11-30
What stands out to you from this passage of scripture? Give the Holy Spirit a moment to lead you to specific thoughts, words, or phrases. What insight, questions, or observations do you have? Write them down, and as a group try to answer them.
In Acts 28, Paul finally arrives in Rome. How did the Romans respond to Paul compared to other cities?
What was the hope of Israel that caused Paul to find himself in chains? (Vs. 20) Read Genesis 12:2-3 for context.
Paul echoed the words of Isaiah from Isaiah 6. What was Paul trying to communicate to his audience with these words?
As Acts closes, how is Paul described? What is he found doing?
Make It Personal:
At the end of your life, how would you like to be described? What would you like for others to say about you? What are you doing now that will make that hope a reality?
On Sunday, Pastor Jason made the point, "We are called to run our race; Jesus determines when we cross the finish line." In your own words, what does it look like to run faithfully for Jesus?
What is your role in the race of faith. What is Jesus role in your race of faith?
In Rome, Paul is confronted once again with the frustrating truth that not everyone will respond to the Gospel by placing their faith in Jesus. How do you reconcile this reality in your own life?
The book of Acts answers two important questions for followers of Jesus:

'Who am I?' and 'What am I to do?' If you were asked these two questions by a young believer, what would you say?
What is one take away or action that you have gained from this week's sermon, life group, or personal study?