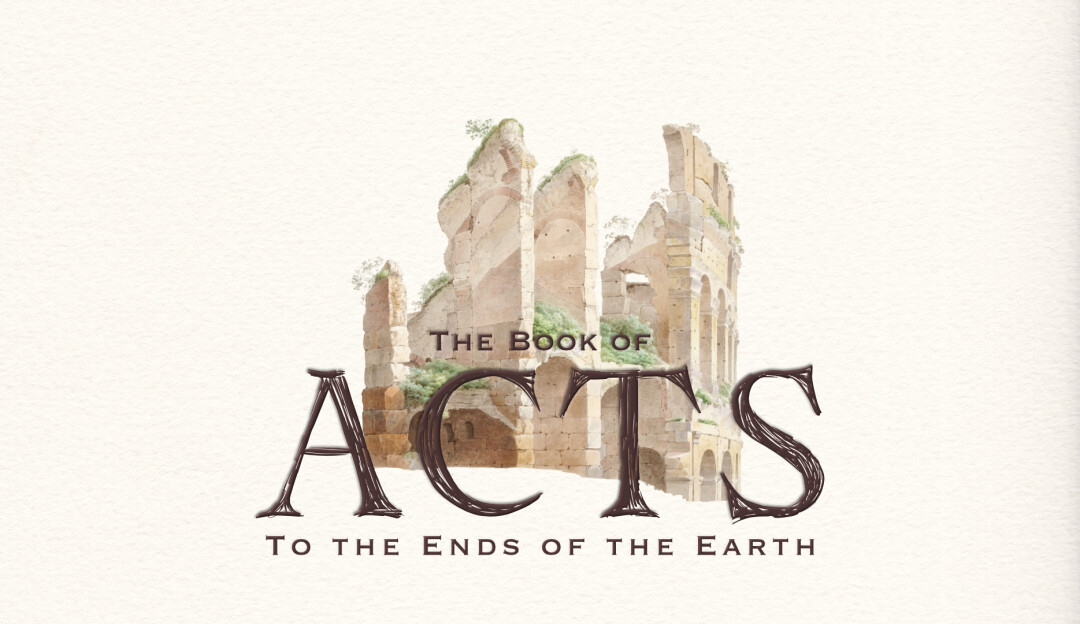 ACTS REFLECTION QUESTIONS

Loved what you heard on Sunday? Want to go deeper? Please use these reflection questions to allow God to continue to minister to you through his word.
What stands out to you from this passage of scripture? Give the Holy Spirit a moment to lead you to specific thoughts, words, or phrases. What insight, questions, or observations do you have?
As you mediate on this passage of scripture, what do you feel God is trying to show you, teach you? Is there any encouragement or correction that you need to acknowledge in this moment?
In this passage of scripture what is descriptive, and what is prescriptive?
How has knowing Jesus helped you understand and interpret the scriptures?
The Church that Paul planted in Thessalonica did not start out perfectly, yet God, through the Holy Spirit, sustained it to allow it to become an impactful church in the region. How have you seen God develop you into His Church to make in impact in your community?
On Sunday, Pastor Jason revealed five areas where the Gospel transforms our lives. Review those points. How have you seen transformation in your own life as a result of knowing Jesus personally?
What is one truth you can claim, or one personal application you can put into practice from this text of scripture?