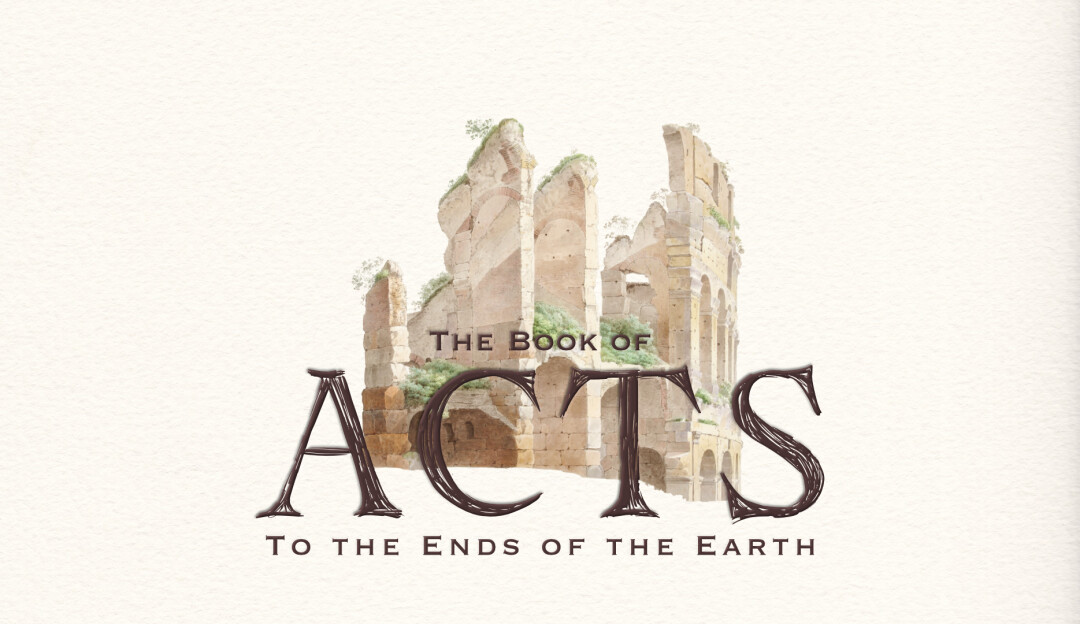 ACTS 10 REFLECTION QUESTIONS
Loved what you heard on Sunday? Want to go deeper? Please use these reflection questions to allow God to continue to minister to you through his word.
What stands out to you from this passage of scripture? Give the Holy Spirit a moment to lead you to specific thoughts, words, or phrases. What insight, questions, or observations do you have?
As you mediate on this passage of scripture, what do you feel God is trying to show you, teach you? Is there any encouragement or correction that you need to acknowledge in this moment?
In this passage of scripture, what is descriptive and what is prescriptive?
In Acts 10, God used many different methods to communicate to Peter and Cornelius. What methods has God used to communicate to you? What steps do you personally take to discern the voice of God in your life? If you would like to know more about how hear God's voice, consider this resource: The Art of Listening Prayer by Seth Barnes
What obstacles stood in the way of Peter hearing God's voice, and Peter obeying God's voice? What obstacles currently stand in the way of hearing and obeying God's voice in your life?
On Sunday, Pastor Jason made the point, "if God is putting someone on your heart, He is likely working on their heart." Who has God been putting on your heart lately that you need to prayerful pursue?
What is one truth you can claim, or one personal application you can put into practice from this text of scripture?