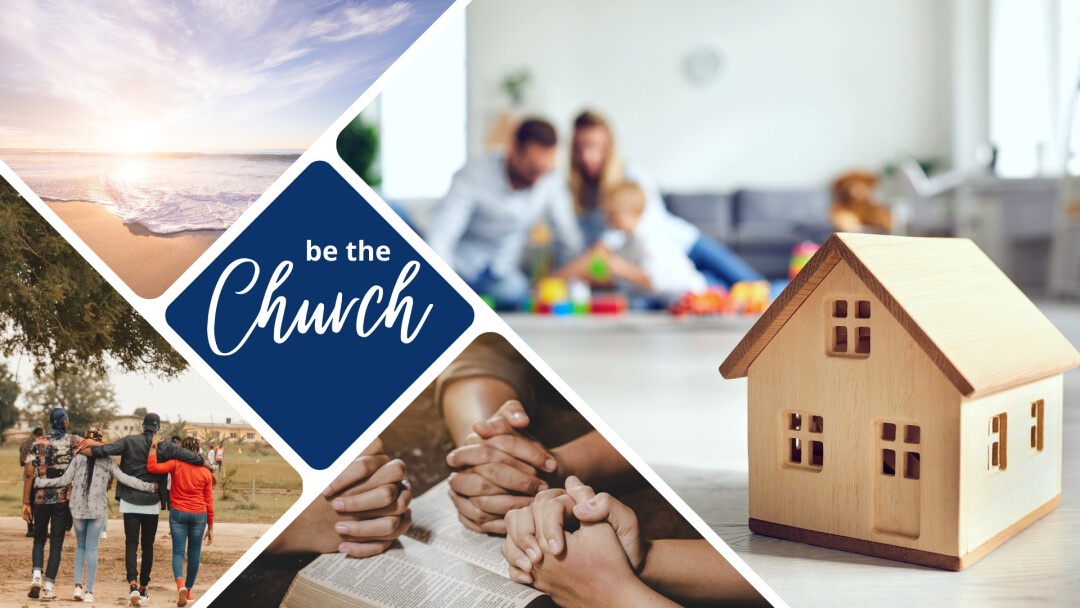 Life Group Study Guide: Loved what you heard on Sunday? Want to go deeper? The life group study guide will help you unpack what you heard on Sunday, while diving deeper into God's word.
Connect:
Have you ever been on a winning team? What was the experience like?
Digging Deeper: 1 Corinthians 12
What stands out to you from this passage of scripture? Give the Holy Spirit a moment to lead you to specific thoughts, words, or phrases. What insight, questions, or observations do you have? Write them down, and as a group try to answer them.
How is the Church described by Paul in this passage of scripture? Why do you think Paul used this analogy?
What role does the Holy Spirt play in the Church? Do we see the Holy Spirit acting the same way in your Church?
How does Paul encourage the Corinthian Church to value each other? What role is the Church supposed to play in each other's lives?
Make It Personal:
What communities (gatherings of people around a commonality) do you find yourself in? Share your list with your life group. Which communities do you enjoy the most? Why?

When it comes to choosing a community to be a part of, what are the qualifiers you look for? Are you intentional in choosing what communities you give your time, money, energy to?
On Sunday, Pastor Jason made the point, "We are called into community, not just an individual experience." What is the danger of making Church about "me," and not about "we?"
In 1 Corinthians 12, Paul listed several gifts the Holy Spirit gives believers to help one another. What gifts has the Holy Spirit given you to help other believers?
Spiritual community (Church) does not happen by accident. We have to be intentional. On Sunday, we discovered three steps to develop intentionality in our spiritual relationships. Review those points. Which one is most impactful for you? Which one do you find the most difficult?
What is one take away or action that you have gained from this week's sermon, life group, or personal study?