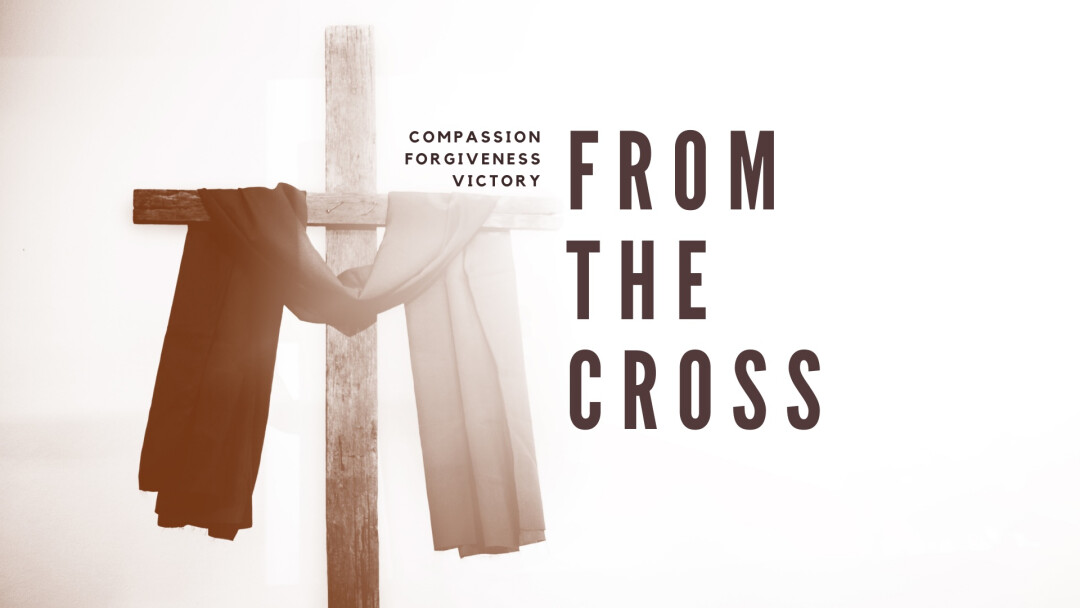 Life Group Study Guide: Loved what you heard on Sunday? Want to go deeper? The life group study guide will help you unpack what you heard on Sunday, while diving deeper into God's word.
Connect:
When you were a kid, did you have an arch nemesis or someone you held a grudge against?
Dig Deeper:
Read Luke 23:26-43
What stands out to you from this passage of scripture? Give the Holy Spirit a moment to lead you to specific thoughts, words, or phrases. What insight, questions, or observations do you have? Write them down, and as a group try to answer them.
What do you find significant about how Jesus responded to the women who mourned for Him as He went to His death?
What do you find significant about Jesus' prayer for those who were responsible for crucifying Jesus?
What did the criminal who was welcomed into Jesus' Kingdom do to deserve such mercy?
How did Jesus' actions on the cross demonstrate the power of the words He preached? (Luke 6:28-31, Matthew 5:43-45)
Making it Personal
In your experience, what makes it so difficult to forgive others when they have hurt you?

In both Luke 6 and Matthew 5, Jesus tells His listeners to pray for our enemies. Why? What role does prayer play in having a God-oriented view of who is our neighbor and who is our enemy?
Read Deuteronomy 32:35 and Romans 12:19.Why does God declare "vengeance is mine?" What is the danger we face when we take it upon ourselves to seek vengeance?

In what ways have you experienced someone giving you mercy when they had it in their power to punish or harm?

Have you ever forgiven someone who has seriously hurt or wounded you? What process or steps did you take to forgive and continue to forgive?
How has God's word encouraged you personally, through this study or Sunday's sermon?