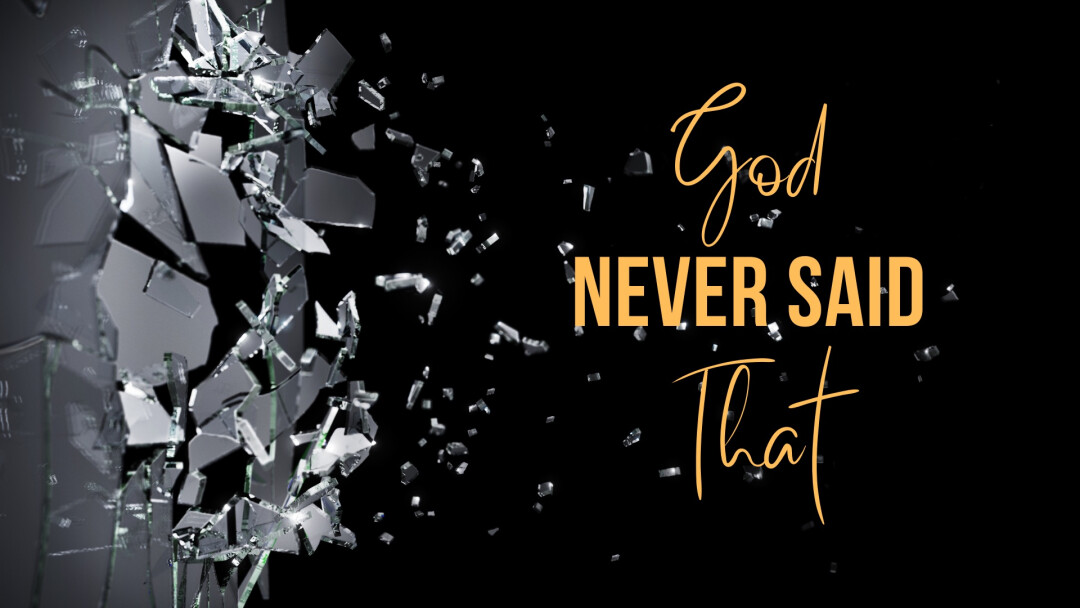 Life Group Study Guide: Loved what you heard on Sunday? Want to go deeper? The life group study guide will help you unpack what you heard on Sunday, while diving deeper into God's word.
Connect:
When was the last time you, "Let Go and Let God?"
Dig Deeper: Read Philippians 2:12-18
What stands out to you from this passage of scripture? Give the Holy Spirit a moment to lead you to specific thoughts, words, or phrases. What insight, questions, or observations do you have? Write them down, and as a group try to answer them.
How does Paul describe the Philippine Church?
What does Paul mean by, "Work out your salvation with fear and trembling?"
Why do you think Paul felt it necessary to address the fact that the church was surrounded by a "warped and crooked generation?"
What do we see God doing as the Church works out their salvation with fear and trembling?
What does Paul say is the result of the Church obeying, and God working in them?
Making it Personal:
If a young believer asked you how to personally discern the will of God, what would you tell them?
As a group, talk about the tension in the Christian life between a passive faith and a domineering faith. Where do you tend to find yourself these days?
How might a passive faith stunt your spiritual growth? How might a domineering faith stunt your spiritual growth?
On Sunday Pastor Jason made the point, "We are to obey what is clear. For what is unclear, we are to trust God will work in us until it becomes clear." How have you seen this be true in your life?
We discovered three seasons in our divine dance with God. Review your notes. Which season do you find yourself currently in? How are you learning to obey God in this season? For some we might find we are experiencing all of these seasons in different spheres of our lives.
How has God's word encouraged you personally, through this study, or Sunday's sermon?