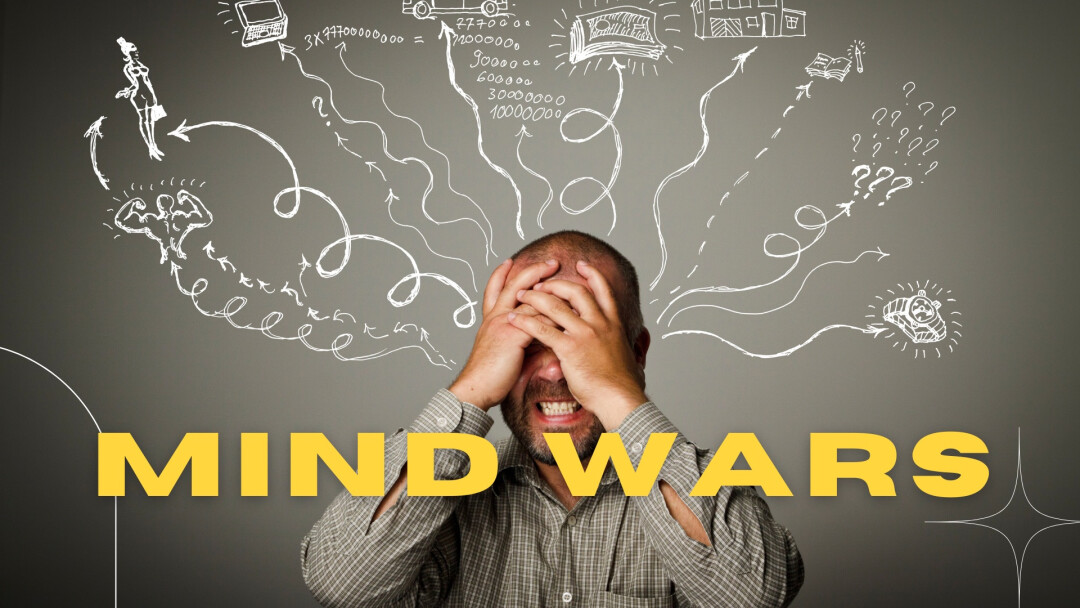 Life Group Study Guide: Loved what you heard on Sunday? Want to go deeper? The life group study guide will help you unpack what you heard on Sunday, while diving deeper into God's word.
Connect:
Who do you go to for advice when you need it most? Who is the voice of reason in your life?
Digging Deeper: Read Romans 12:1-3
What stands out to you from this passage of scripture? Give the Holy Spirit a moment to lead you to specific thoughts, words, or phrases. What insight, questions, or observations do you have? Write them down, and as a group try to answer them.
In your own words, what is Paul's main point in this passage?
What imagery is Paul using that the Romans would be familiar with?
Paul calls his readers to what action? What role does God play in the transformation process?
Why should Paul's audience care what God's will is? Why should we care?
Make It Personal:
In what ways have you seen God transform your life?
What impact does the culture you live in play in regards to the way you think, and therefore the way you live out your faith in Jesus?
On Sunday Pastor Jason made the point, "My ideals are not as great as God's plans." What ideals are you holding on to that are holding you back?
If a young believer asked you how you discipline or control your thought life, what tips or pointers would you give?
What role does mediation on scripture play in your faith? Review the steps that Pastor Jason gave regarding scripture meditation. What area in your life do you need to find a scriptural truth to overcome a lie or ideal that has taken your thoughts captive? As a group help each other find at least one verse the meditate on.
What is one take away or action that you have gained from this week's sermon, life group, or personal study?