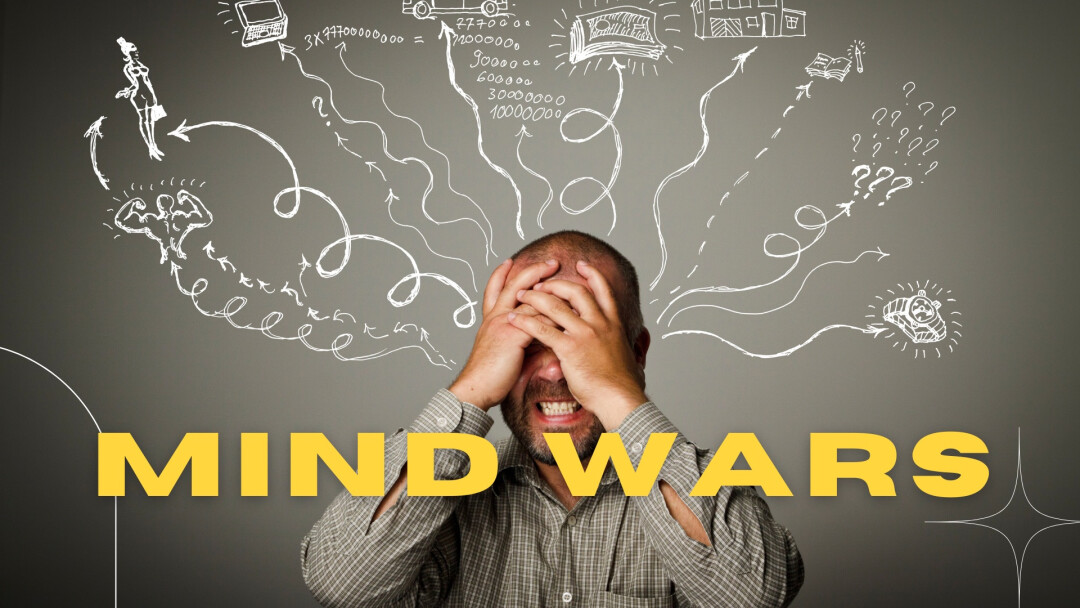 Life Group Study Guide: Loved what you heard on Sunday? Want to go deeper? The life group study guide will help you unpack what you heard on Sunday, while diving deeper into God's word.
Connect:
What is your preferred way to relax, unwind, and calm down?
Digging Deeper: Read Genesis 32:1-32
What stands out to you from this passage of scripture? Give the Holy Spirit a moment to lead you to specific thoughts, words, or phrases. What insight, questions, or observations do you have?
Why is Jacob so anxious about meeting Esau? See Genesis 27 for context.
Using Step 1 from this week's sermon, what do you think that Jacob is feeling?
What does Jacob's anxiety look like in this passage? What specific behaviors do you notice?

What is the truth around Jacob's identity and safety that God is trying to impart through the wrestling match? What does God want Jacob to know? What does He want us to know?
Why would God dislocate Jacob's hip? How does this change him not only physically, but emotionally and spiritually as well?
Make It Personal:
What does your anxiety tend to look like? Do you lean more toward control or escape behaviors?
What are the truths that God would like to speak into your life? If you could believe and live in that truth, how would that change you?
How can you be an encouragement to those around you who find themselves anxious and overwhelmed?
What is one take away or action that you have gained from this week's sermon, life group, or personal study?